Denmark (member)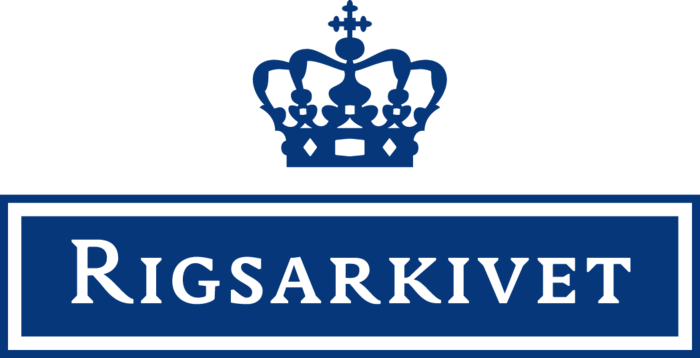 Danish National Archives - DNA
As a part of the Danish National Archives (DNA) the Danish Data Archive (DDA) is dedicated to the dissemination of data – be it survey data or public registers – for scientific purposes.
RA gathers and preserves a broad range of data of scientific and public significance. Data, which holds valuable information about the Danish society and not least its inhabitants. It is the task of DDA to secure access and usability of these data for scientists and students.
Our primary focus has been on social science or health science data, but we are now making strides towards the dissemination of public records and registers, so that these valuable data can be utilized for scientific purposes.
Through an agreement with the Danish Data Protection Agency RA preserves data materials containing personal identifiers, a feature that increases the scientific value of the data material significantly.
READ MORE
News and studies (in Danish)
Ministry of Culture
News (in Danish)
Ministry of Higher Education and Science
Uddannelses- og Forskningsministeriet
Newsroom (in English)