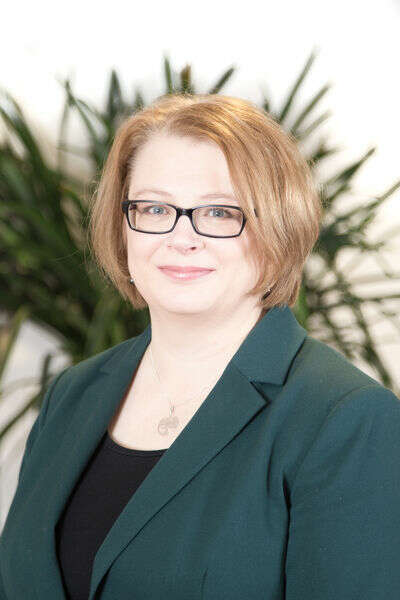 Being trustworthy and FAIR requires people, processes, technologies and collaboration
Thu 29 Nov 2018
Today is the World Digital Preservation Day and our Finnish Service Provider FSD has published a blog piece on trustworthy and FAIR data.
The Implementation Roadmap for the European Science Cloud (EOSC) focuses on research data adhering to the FAIR principles of being findable, accessible, interoperable, and reusable.
These are all excellent goals and the social science data archive community has been promoting similar ideas since at least the 1970's. We know that managing, disseminating and preserving digital data for the long term is neither simple nor straightforward. Research data will not become nor stay FAIR by magic. We need skilled people, transparent processes, interoperable technologies and collaboration to build, operate and maintain research data infrastructures.
As the Chair of the CESSDA Trust Group Herve L'Hours has written: "Technologies can be consolidated, and processes automated, but collection, creation, curation and research use/reuse of data is ultimately dependent on the domain and disciplinary expertise of the humans who know them best." (L'Hours 2018)
FSD's work in CESSDA Trust Group and CoreTrustSeal are supported by CESSDA Trust Work Plan project and the Active FSD for CESSDA project funded by the Academy of Finland.
Read the full blog piece here.
More information:
World Digital Preservation Day