CESSDA participates in partnerships and collaboration with research communities, including the following active projects:

SSHOC aims to provide a full-fledged Social Sciences and Humanities Open Cloud where data, tools, and training are available and accessible for users of SSH data.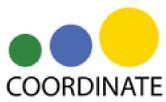 COORDINATE seeks to improve the availability of robust and suitable data for the monitoring and evaluation of child wellbeing in Europe.

EURHISFIRM (Historical high-quality company-level data for Europe) works to design a world-class research infrastructure (RI) for European business data.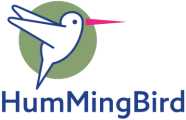 HumMingBird's overall objective is to improve the understanding of the changing nature of migration flows and the drivers of migration.

BeYond-COVID (BY-COVID) aims to provide comprehensive open data on SARS-CoV-2 and other infectious diseases across scientific, medical, public health and policy domains.

TRIPLE enables researchers to discover and reuse SSH data and projects across disciplinary and language boundaries.
eRImote
This project is still in the grant preparation stage.