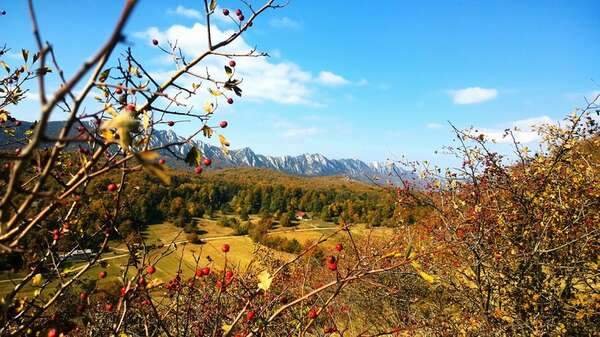 Serbia joins CESSDA
Fri 22 Feb 2019
On 1 February, the European Commission approved Serbia as an official member of CESSDA.
The General Assembly of CESSDA had previously approved Serbia's bid to become a member on 22 November 2018. At the time, it was agreed that the Data Centre Serbia for Social Sciences (DCS) as an organisational unit of the Institute of Economic Sciences Belgrade (IES) would become the Serbian service provider for CESSDA. The application process was supported by the Ministry of Education, Science and Technological Development of the Republic of Serbia.
"I am delighted to welcome Serbia to the consortium," stated Ron Dekker, Director of CESSDA. "Serbia hosted the last CESSDA Strengthening and Widening meeting last November in Belgrade, which is part of continuous efforts to broaden our reach. It is therefore great news to see such efforts rewarded," added Ron Dekker.
DCS was formally established in 2014 by IES as a part of the national infrastructure. It has been supported by international funds through several European projects: FP7 SERSCIDA, H2020 CESSDA SaW and SCOPES SEEDS. Currently, DCS preserves and disseminates both quantitative and qualitative data through the Swiss FORS data portal SEEDSbase and via the Dataverse platform.
"Setting up a mature data archive in Serbia will ensure long-term storage of scientific data for all researchers within the field of social sciences, in accordance with the Open Science Platform, adopted by the Ministry in July last year," stated Aleksandra Bradić-Martinović, Head of DCS and one of the delegates at the CESSDA General Assembly.
More information: