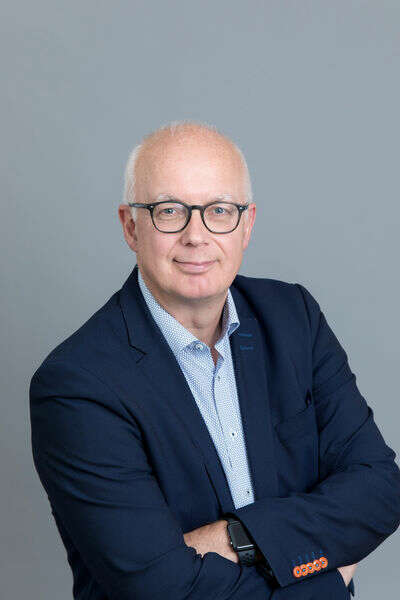 The art of communication
Tue 4 Dec 2018
Ron Dekker writes about how good communication is crucial to the EOSC-hub strategy and the success of EOSC.
Sunday 25 November was the last Formula 1 race in Abu Dhabi. After the race, there was a concert by Guns 'n Roses. Their song 'Civil War' starts with 'What we've got here is failure to communicate'. Communication is essential in Formula 1 – Max Verstappen screw up his qualifying because his message to have 5oC cooler tyres wasn't picked up by his team. Miscommunication in a team that can replace tyres in 2.0 seconds.
I started the week in Dagstuhl – Germany, with a three-day workshop on Implementing FAIR. Research Infrastructures met with Computer Scientists. We had nice results, but we needed half of the time to align our languages and terminology. On Thursday, I had the CESSDA General Assembly in Lausanne – essentially a meeting of Service Providers and Policy Officers from Ministries and Research Councils. Discussion on 'Impact' revealed that both groups have quite different interpretations and expectations.
Read the full blog piece on the EOSC Hub blog.
Ron Dekker is on the EOSC Executive Board and Chair of the EOSC-hub Strategy Board.