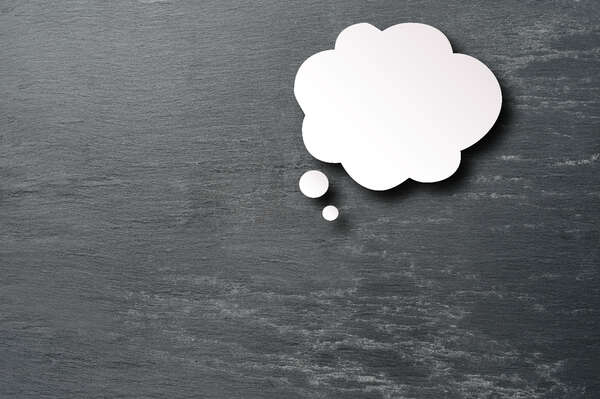 The citizens' pulse surveys chart the Finnish state of mind – over 40,000 respondents to date
Tue 30 Aug 2022
The Citizens' Pulse surveys examine Finnish attitudes and opinions on the conduct and communication of authorities, future expectations, trust in authorities, institutions, and other people, as well as concerns related to everyday life.
With the outbreak of the COVID-19 pandemic in the spring of 2020, the Finnish Prime Minister's Office wanted to understand the mood among the Finnish public in response to this new situation that they were suddenly faced with.
Initially, the Citizens' Pulse surveys focused on the COVID-19 pandemic and its impact on daily life but questions on new topics, such as the Russia-Ukraine war, have also been introduced recently.
Juho Jyrkiäinen, a senior specialist at the Prime Minister's Office, says that in the early stages of the COVID-19 pandemic there was a new round of the survey as often as every two weeks. At present, the survey is carried out every three to five weeks.
"The first round of the survey took place in April 2020, as there was an urgent need to obtain information about the public response."
The Citizens' Pulse surveys are conducted by the Prime Minister's Office and Statistics Finland. Since the start of 2021, the survey data have been archived on the Finnish Social Science Data Archive's (FSD) data service portal, Aila. Previous questionnaires and statistical distributions are also available on the Statistics Finland website.
Charting the Finnish state of mind
"Our aim is to stay up to date with events as they develop so that the surveys can provide relevant information for political decision-makers," Jyrkiäinen says.
The respondents of the Citizens' Pulse surveys change between each round of the survey and the samples consist of people aged 15 to 74 who reside in mainland Finland. Although the respondents change, it is possible to identify changes and patterns in the survey data.
The survey data are freely available
The survey data are openly available for all users without registration on FSD's data service portal, Aila. The survey results have also been referenced by the media, which Jyrkiäinen is pleased about.