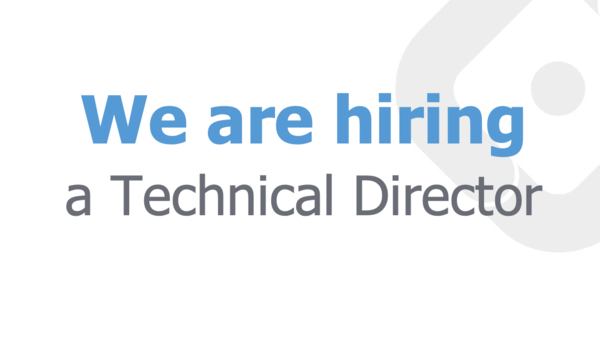 CESSDA is hiring a Technical Director!
Wed 1 Mar 2023
We are looking to hire a Technical Director to work at CESSDA Main Office in Bergen, Norway. Join our team!
Technical Director
CESSDA Technical Director is responsible for IT processes and solutions, service management, and technical procurements within CESSDA ERIC. The Technical Director oversees and coordinates service maintenance and service portfolio within and between CESSDA Main Office and CESSDA Service Providers.
Find out more about the position:
Vacancy advertisement Technical Director.pdf
Deadline
The closing date for applications is 24 March 2023.