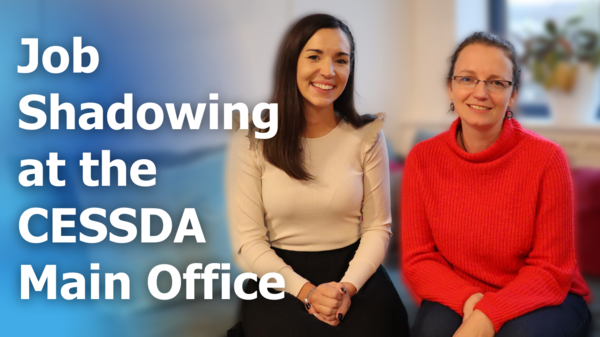 Staff visit at CESSDA: How to run a grants programme and EC projects in symbiosis?
Mon 12 Sep 2022
CESSDA hosted a staff visit focusing on RI project and grant management in autumn 2021. Martina Draščić Capar describes the visit from the host's point of view.
Over the course of one week in October 2021, a colleague from the Faculty of Economics and Business from the University of Rijeka joined the CESSDA ERIC Main Office in order to learn and discuss different topics in RI project and grant management.
She joined during another, internal staff visit from CESSDA's Czech Social Science Data Archive (ČSDA), and thus gained insight from both the RIs coordination Hub as well as the experience from a Service Provider's point of view.
This staff exchange focused on the specificities and needs of project management in an ERIC institution, a distributed RI.
Read the full news item on the RItrainPlus website, written by Martina Draščić Capar, Senior Project Manager.
More information