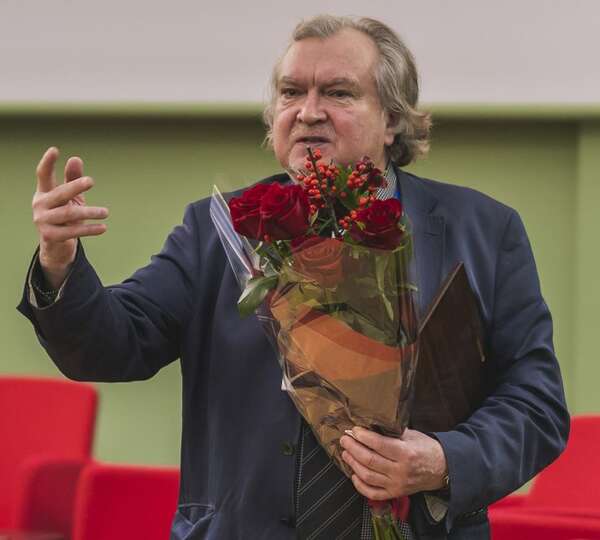 Lithuanian sociologist Vladimiras Gaidys wins annual award
Fri 23 Dec 2022
Renowned Lithuanian sociologist Vladimiras Gaidys receives the annual Leonavicius Award for Lithuanian researchers.
Gaidys received the award for his contribution to the development of Lithuanian academic data resources. It was presented on 2 December 2022 by LiDA, the Lithuanian Data Archive for Humanities and Social Sciences, an aspiring CESSDA member.
At the initiative of Vladimiras Gaidys, data from surveys conducted by the Public Opinion Research Center from 1989 to 1993 have been deposited in the LiDA Dataverse Repository.
The deposited data sets are now freely accessible for researchers in Lithuania and abroad. They have great historical value as they reflect the opinions of the Lithuanian population on various political, social and economic issues in the period of restoration of Lithuanian independence.
The award is named after the late professor Juozas Leonavicius, Lithuanian sociologist, philosopher and historian. It was presented during the XIV conference of the Lithuanian Sociological Society.
More information: