Germany (member)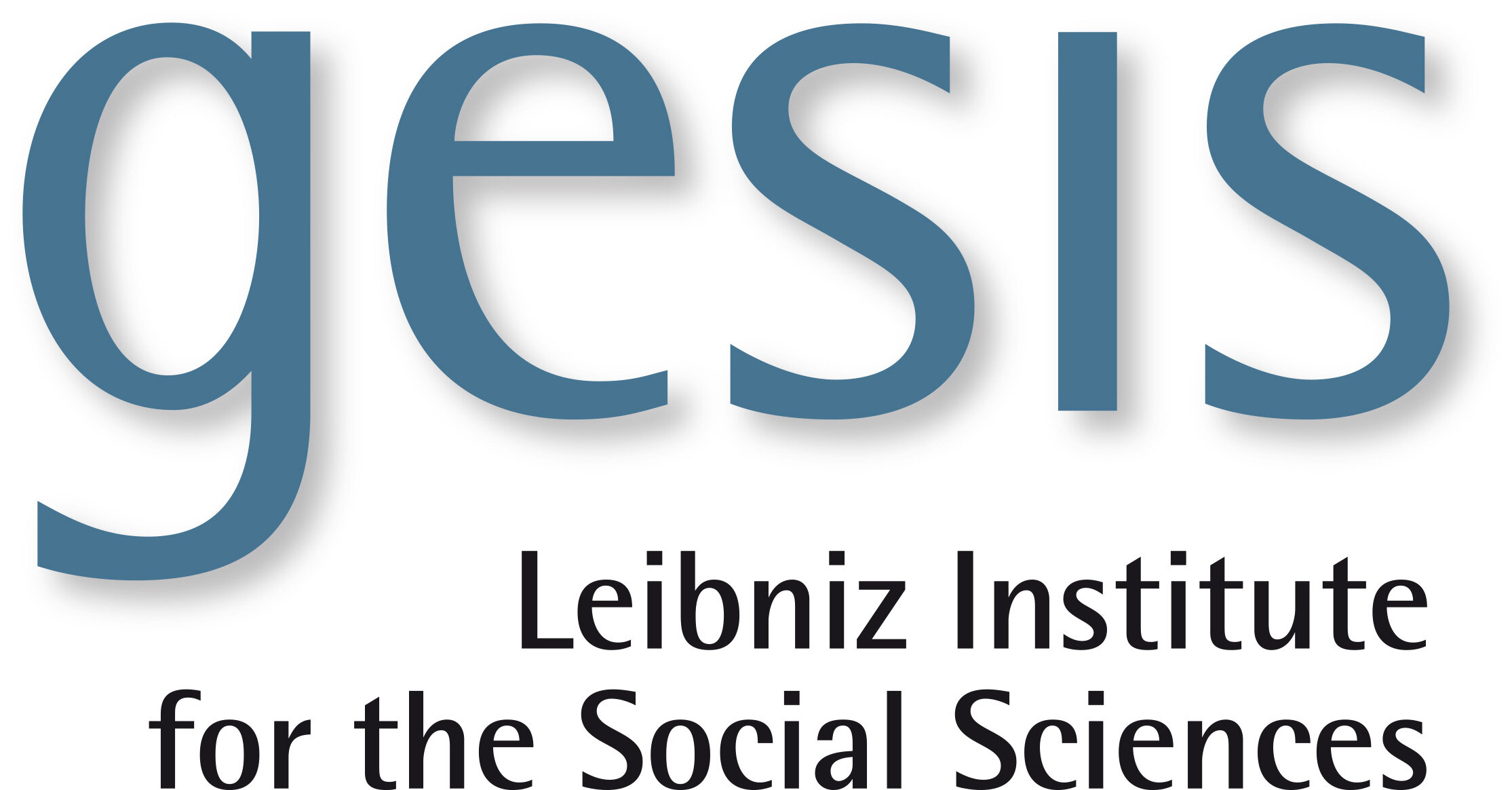 Leibniz Institute for the Social Sciences - GESIS
As the largest German infrastructure institute for the social sciences, GESIS – Leibniz-Institute for the Social Sciences, with its expertise and services, stands ready to advise researchers at all levels to answer socially relevant questions on the basis of the newest scientific methods, high quality data and research information. GESIS do this with essential research-based services and consulting, covering all levels of the scientific processes.
Training
The German Data Archive for the Social Sciences hosts CESSDA Training, the hub of the CESSDA Training Group. We provide (customised) trainings on research data management, processing and documenting quantitative research data, data discovery and re-use, and digital preservation.
Find out more in the Training section.
News and new data (in English)
Federal Ministry of Education and Research
Bundesministerium für Bildung und Forschung
News (in German)
Important notice: the current information is out-dated.