Greece (member)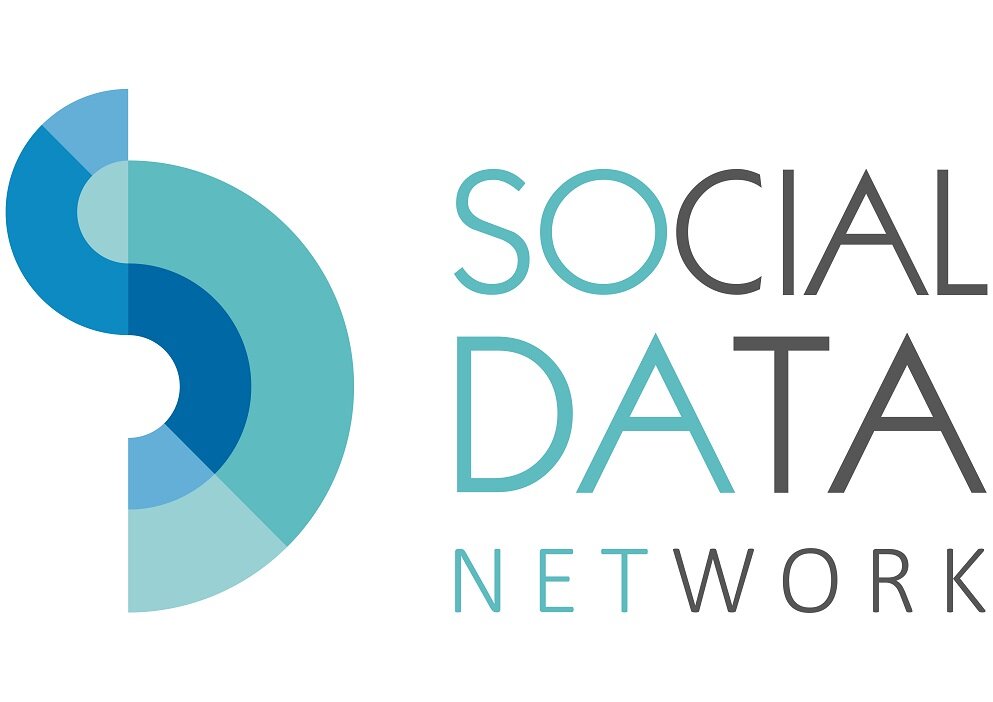 Greek research infrastructure for the social sciences - So.Da.Net
The So.Da.Net network is the Greek research infrastructure for the social sciences. So.Da.Net is a network of six academic departments and a public research centre (EKKE). EKKE is the coordinator of the network and its representative at the CESSDA Service Providers' Forum.
So.Da.Net supports multidisciplinary research and promotes the acquisition, exchange, processing as well as dissemination of data deriving from and related to social science research. Social science research datasets and metadata are being stored and documented based on a model compatible with DDI3 and DDI2 using Nesstar software, thus rendering them available to any interested user. Data is sought and retrieved locally, via the repositories of its members, or through the So.Da.Net portal itself.
In addition to this, the research infrastructure of So.Da.Net provides e-learning services with regard to social research methodology, development of research infrastructures, as well as, data management–use of the research infrastructure data. The services provided by So.Da.Net can be accessed freely online or under specific terms if need be depending on the request.
So.Da.Net has been incorporated along with the European Social Survey (ESS) into the 'National Road Map of Research Infrastructures 2014-2020' under the title CESSRI.
Training
The Greek Research Network So.Da.Net E-learning platform hosts training courses covering methodology and procedures utilised within data documentation as well as detailed description of statistical analysis methods applied.
Find out more about training on our website.
The Social Data Bank of EKKE was previously engaged with CESSDA.