Italy (member)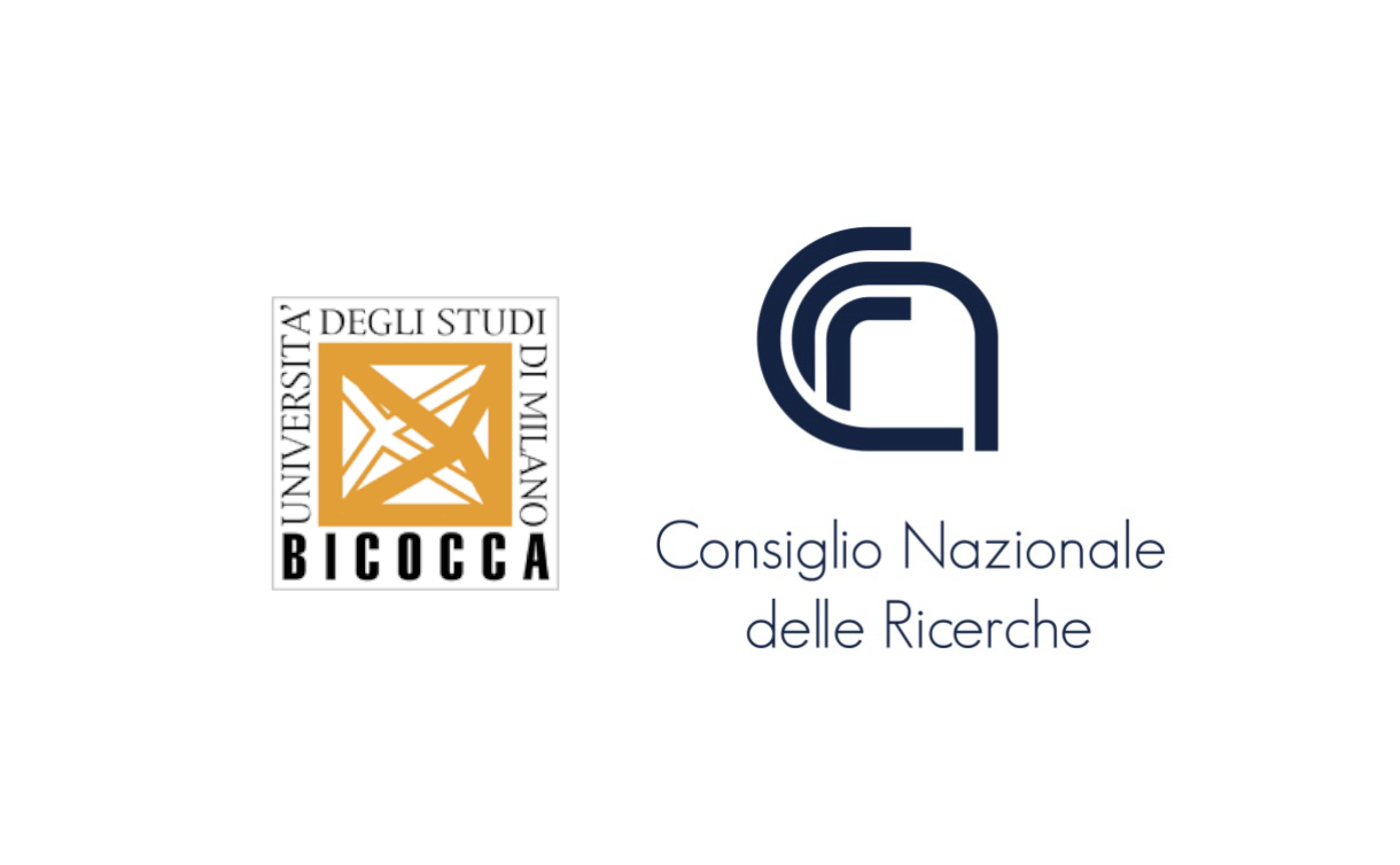 Data Archive Social Sciences Italy - DASSI
DASSI (Data Archive Social Sciences Italy) is a Joint Research Unit composed of the Italian National Research Council (CNR) and the University of Milano Bicocca.
The Interdepartmental Centre UniData – Bicocca Data Archive is a joint project coming from eight departments of the University of Milano-Bicocca.
The project aims to create a centre for excellence in data sharing, enhance the secondary analysis and to promote a responsible data use in the social, economic and environmental studies.
News (in English)
News (in Italian)
UniData also provides several services in relation to National Statistical Institute (Istat) data, depending on the data type required. The services allow to simplify the process of data acquisition and data preparation for the analysis, speeding up the timing of research.
University of Milano-Bicocca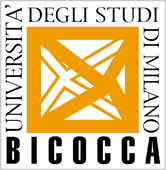 Italian National Research Council (CNR)
Department of Social Sciences and Humanities, and Cultural Heritage (DSU)
Italian Ministry of Education, University and Research
Ministero dell'Istruzione Ministero dell'Università e della Ricerca